In observance of Pride Month, we're highlighting LGBTQ+ Women of Color in STEM through our #WCWinSTEM campaign!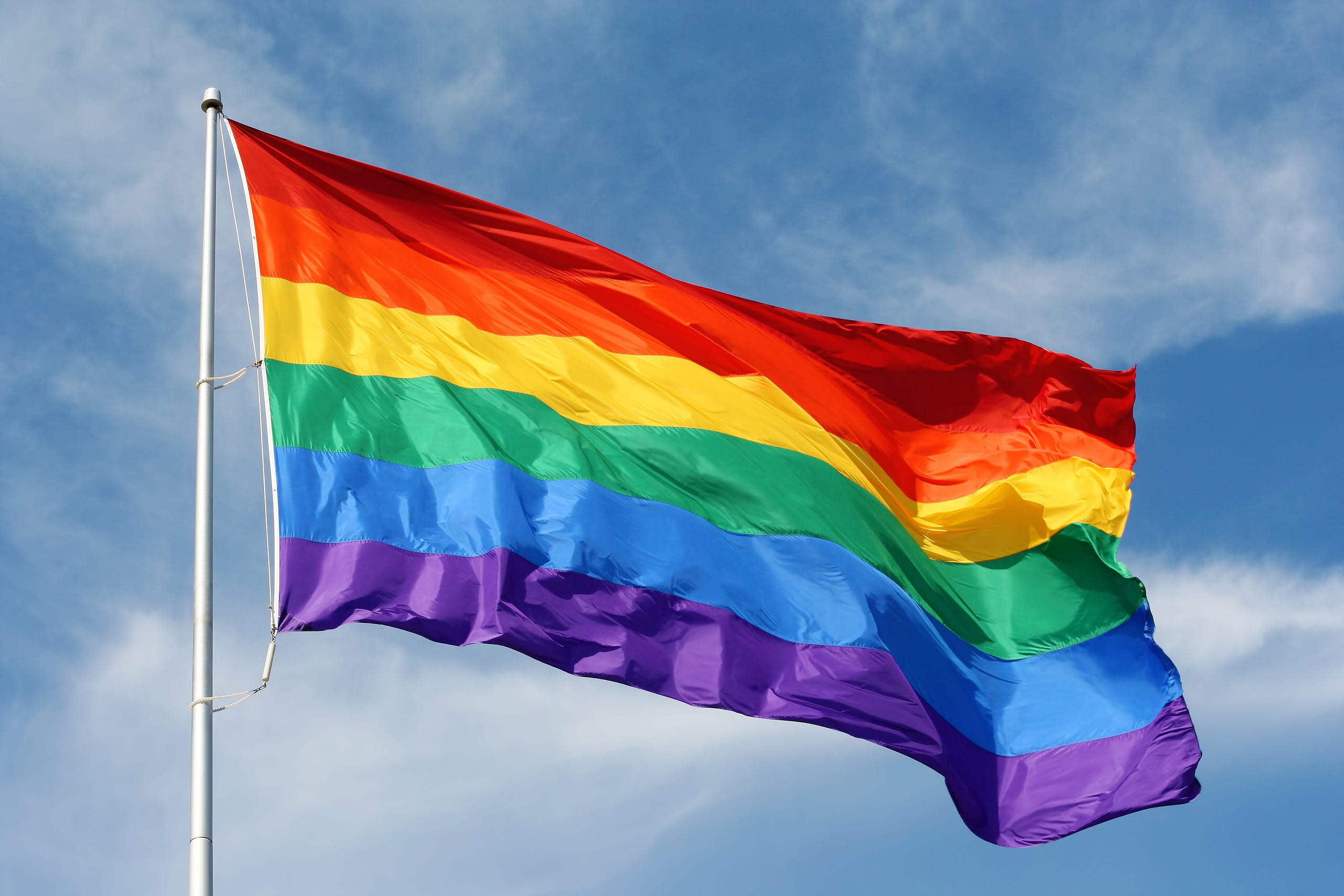 What is Pride Month?
For Lesbian, Gay, Bisexual, Trans, Queer/Questioning (LGBTQ+) people around the globe June, Pride Month, represents a brief period when we are able to celebrate our identities and one another. LGBTQ+ Pride Month is observed in June each year in remembrance of the 1969 Stonewall riots in Manhattan, NY which represent a turning point in the Gay Liberation Movement in the US. Pride is a time to encourage equal rights, sexual diversity and gender variance, and to increase LGBTQ+ visibility. Pride represents exactly that — a time to be proud and shed the shame often imposed upon members of the LGBTQ+ community for nonconformity to social standards of heterosexuality and gender norms.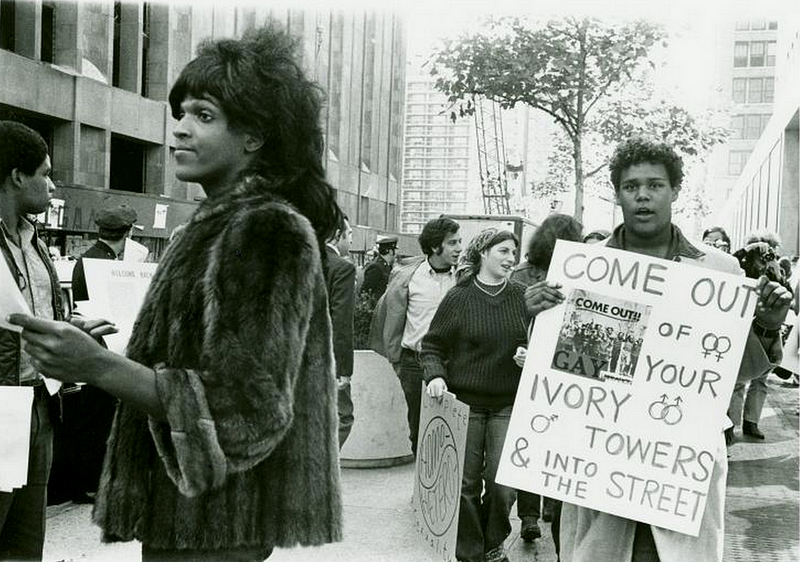 We're launching #QueerCrushWednesdays!
This year #VanguardSTEM is joining in on the celebration. We're launching our new campaign #QueerCrushWednesday to shine a light on all of the amazing women of color in STEM who also identify as LGBTQ+. Throughout the month of June, we'll be featuring queer women of color and non-binary (gender non-conforming) people of color as part of our regular #WCWinSTEM campaigns.
Women Crush Wednesday in STEM (#WCWinSTEM), is our take on the popular 'woman crush Wednesday' hashtag where social media users highlight women they respect and admire. #VanguardSTEM uses #WCWinSTEM to share the stories of women of color, girls of color, and non-binary people of color in STEM who are working in STEM and paving the way for others to do the same.
LGBTQ+ women of color in STEM are hidden figures.
STEM is commonly referred to as being an agender, apolitical, color-blind enterprise. According to The Journal of Homosexuality, " individual identity factors are often considered inconsequential or irrelevant to STEM professional achievement." However, those of us who occupy marginalized intersections of identity know that this is not the case and recognize that these assertions leave little room to address practices that further marginalize underrepresented groups. In an American Society for Engineering Education (ASEE) article, "LGBT Professionals' Workplace Experiences in STEM-Related Federal Agencies", Erin Cech writes:
"Recent scholarship on the experiences of LGBT students and professionals suggests that these disadvantages may be particularly pernicious within science and engineering-related fields, given the patterns of heteronormativity and heterosexism documented therein."
Despite this, when organizations like the National Science Foundation (NSF) release data centering underrepresented groups in STEM, the experiences of those who also identify as LGBTQ+ regularly go unacknowledged. Creating visibility is a necessary facet of going beyond diversity to foster inclusion and a sense of belonging for women of color in STEM. That's why, beginning in June and continuing periodically throughout the rest of the year, we'll be doing our part to bridge this gap with #QueerCrushWednesday!
#VanguardSTEM exists to tell your stories; the stories of women of color in STEM living at intersections of identity and working on the STEM frontier.
If you would like to nominate yourself or someone you know to be featured for #WCWinSTEM, you can do so here.
---
This article was written by Anicca Harriot, our #VanguardSTEM LGBTQ+ engagement specialist and social media coordinator. Anicca will be coordinating all of our #QCWinSTEM nominations and is always excited to discuss new ways to ensure our queer women of color and non-binary people of color in STEM get the shine they so deserve. Don't hesitate to contact her or VanguardSTEM if you have more ideas about how to do that!
---
If you enjoy our weekly #WCWinSTEM features, consider donating to our parent not-for-profit, The SeRCH Foundation, Inc., to help support this work.