Haley A. Lewis is a recent graduate from the University of Florida, where she completed her B.S. in Chemical Engineering.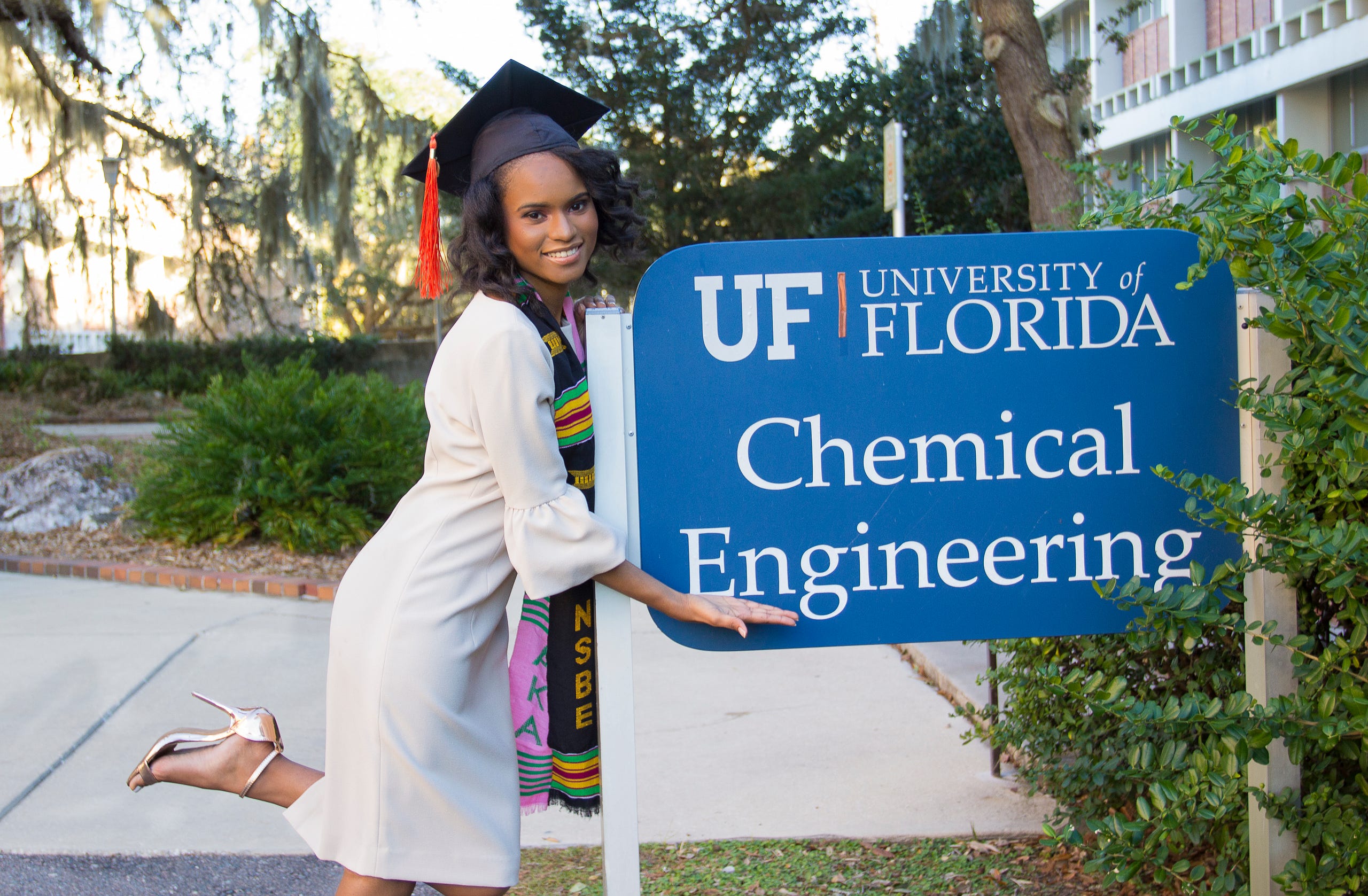 Responses may be edited for clarity and brevity.
Where did you go to school?
I earned my B.S. in Chemical Engineering from the University of Florida.
What's next for you?
I will pursue a doctorate (Ph.D.) in Environmental Engineering at Northwestern University.
How would you describe yourself?
I am a curious about all things that involve the world and how it functions. I am a lover of the arts and the sciences alike. I have an unhealthy obsession with political cable news. I hope to one day to save the earth and have a home garden that flourishes!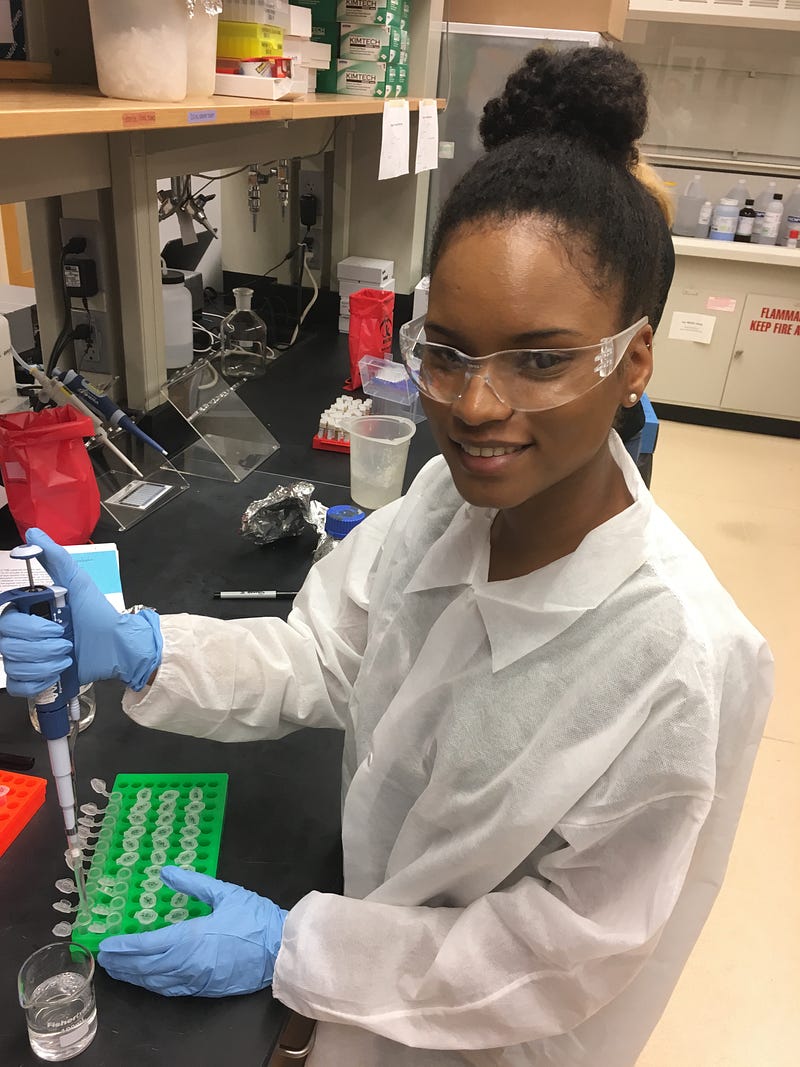 What made you choose your STEM discipline in the first place?
My mother always said I was a rocket scientist because I was obsessed with Legos and science fair projects, but I didn't think being a rocket scientist was a real job. I had never seen one, let alone one that looked like me; black and female. It wasn't until I reached high school and realized my love for Chemistry and Calculus, which I could potentially study in college. That is when I became aware of chemical engineering. I looked into famous black chemical engineers and came across the bio and resume of Dr. Mae Jemison.
Do you have any woman of color in STEM sheros? Who and why?
Dr. Mae Jemison and Lisa P. Jackson are two amazing STEM sheros I look up to as well as Katherine Goble, Mary Jackson, and Dorothy Vaughan. Not only was Dr. Jemison a chemical engineer, she was a dancer, a medical doctor, and the first black female astronaut. I knew I wanted to live that sort of accomplished and multi-faceted life, so I chose to study chemical engineering in college, and vowed to finish the degree no matter how hard it became so I could say I am a chemical engineer just like Dr. Mae Jemison.
What's one piece of advice you wish you had when you started your STEM journey?
I wish I knew that I was going to be a pioneer in the engineering field, despite the fact that there are numerous initiatives and societies promoting the growth of black women and girls in STEM. There were very few avenues for me to go to when I was struggling to compete with my peers in certain classes.
I wish I knew that a huge part of my journey was realizing that I need to be the change I wish to see, and that my unique journey as one of the few black woman engineering students at my institution would build the stepping stones for a new generation of young women and girls of color to succeed bountifully in the field of STEM.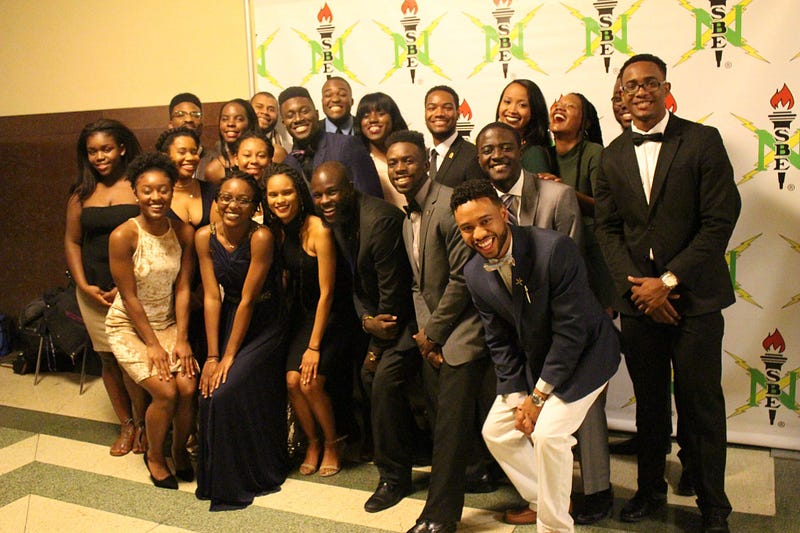 What else are you passionate about?
I am passionate about the environment and its wellbeing. I am passionate about civil rights and justice for black lives and other historically marginalized groups across the globe. I have been practicing Tae Kwon Do since the age of 7. Additionally, I am a self-taught/borderline terrible acoustic/classical guitar player.
Are there institutions, groups or organizations you want to shout out?
The National Society of Black Engineers (NSBE) where I served as the 2016–2017 Vice President of my local chapter.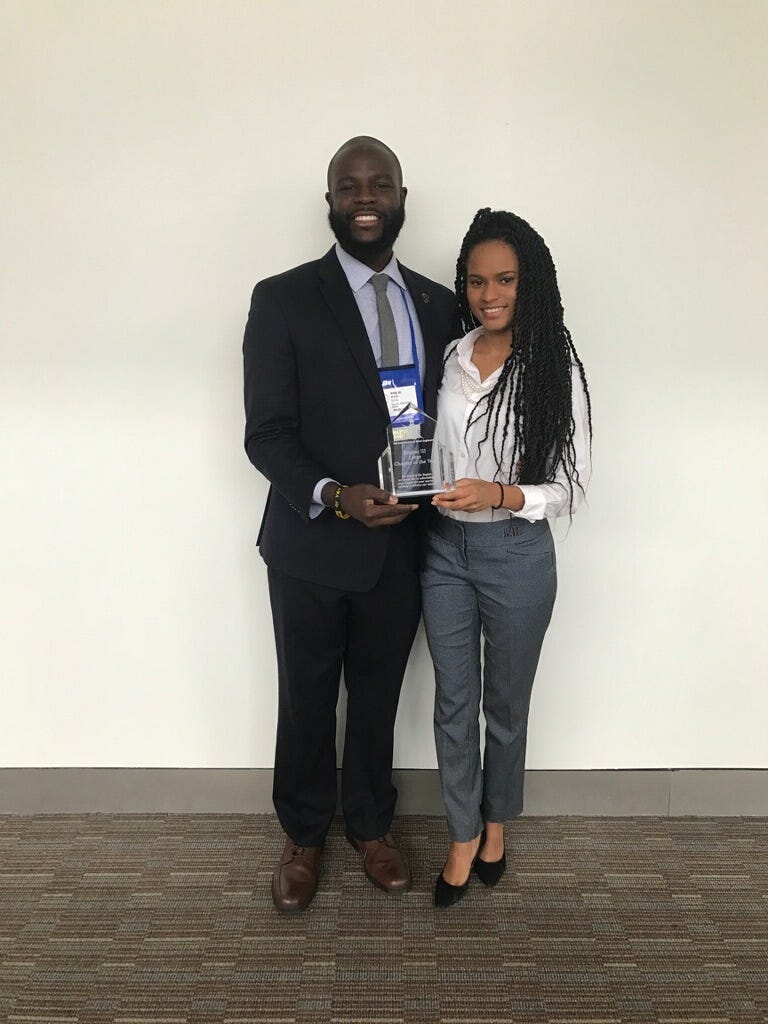 ---
Why do you think it's important to highlight women of color in STEM?
It is important to highlight women of color in STEM because their contributions, many of which have advanced the world, have largely gone unnoticed throughout history.
As I mentioned earlier, I used Dr. Jemison's personal accomplishments as a motivation to keep working towards my degree in Chemical Engineering. When I see women like Dr. Jemison, I see the woman I could grow up to be. I see my potential, and I imagine all of the young girls of color I could help influence to make a positive change in this world in the name of STEM.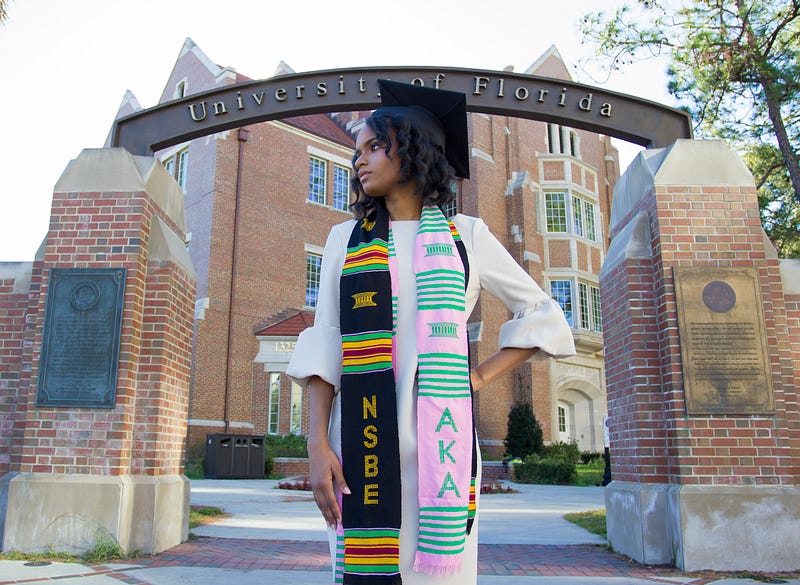 You can connect with Haley A. Lewis on Facebook and Instagram.
Thank you, Haley! Your journey to your chemical engineering degree will inspire many to come. We are so honored to watch your story continue to unfold!