Season 3 Finale Special Guest Revealed!
We've been teasing you for almost a week about our VERY special guest on the season finale of #VanguardSTEM on Tuesday, December 6 at 7pm ET, so we thought it was high time we finally ended the suspense and told you who our guest will be… We are ELATED to welcome someone very special to the season finale of #VanguardSTEM, someone who is 100% down for the cause of women of color in STEM—author of Hidden Figures—
Margot Lee Shetterly!!!!!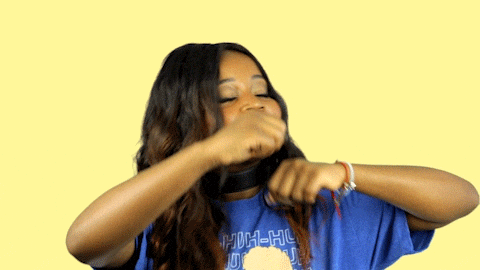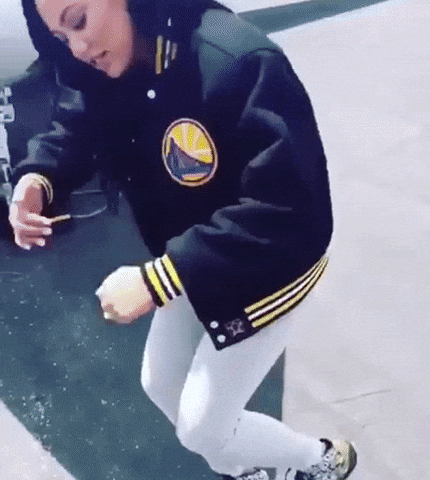 Now that we've gotten that out of our system…
As you know, this month is all things Hidden Figures and what better way to really dive into that then to talk to the researcher and author who brought these incredible women to the forefront. We'll be sitting down with Margot to talk about how she found these women and how she compiled such incredible resources, why she decided to write it up, and learn more about the Human Computer Project…not to mention answering your burning questions. Be sure to write us into your calendars so you can be part of this very special episode. We can't wait and we know you can't either. (For those of you who are participating in our book club contest, you will be extra ready to participate in this conversation.)
So tell all your friends, organize a watch party and mark you calendars for Tuesday, December 6 at 7pm ET. It's going DOWN!
Here's a little more about Margot:
---
 Margot Lee Shetterly got her bachelor's degree from the University of Virginia School of Commerce. She's been an investment banker, an entrepreneur and most recently an incredible researcher, detective and writer who compellingly and adeptly uncovered the untold legacy of Black women mathematicians who helped us get to the moon. She's also the founder of the Human Computer Project, which seeks to shed light on the many women—Black and White—who helped bring NASA's (and before that, NACA's) space-faring mission to reality.
Photo credit: Margot Lee Shetterly
---
Also….
Can you believe we've now completed 3 seasons of #VanguardSTEM??? Neither can we!?!! It feels both amazing and surreal to see our community grow from less than 100 twitter followers just 1.5 years ago to over 1,100 (and counting!) today. We can't thank you enough for coming along on this journey with us and we feel proud, connected and supported as we close out this season. To be sure, we couldn't do it without YOU our magical squad and we just want you to know! <insert all the feels here>